Patient Registration Form
You may preregister with our office by filling out our secure online Patient Registration Form. After you have completed the form, please make sure to press the Complete and Send button at the bottom to automatically send us your information. The security and privacy of your personal data is one of our primary concerns and we have taken every precaution to protect it.


Note to Patient: Upon filling out your first name, last name, email and at least one phone number field (a valid home or cell phone) a button will appear in the upper right corner titled "Save and Exit" . This button allows you to save and exit your form to complete at a later date. The system will send a registration email to the email provided on the form, so that you may setup a login to go back and finalize your registration form online.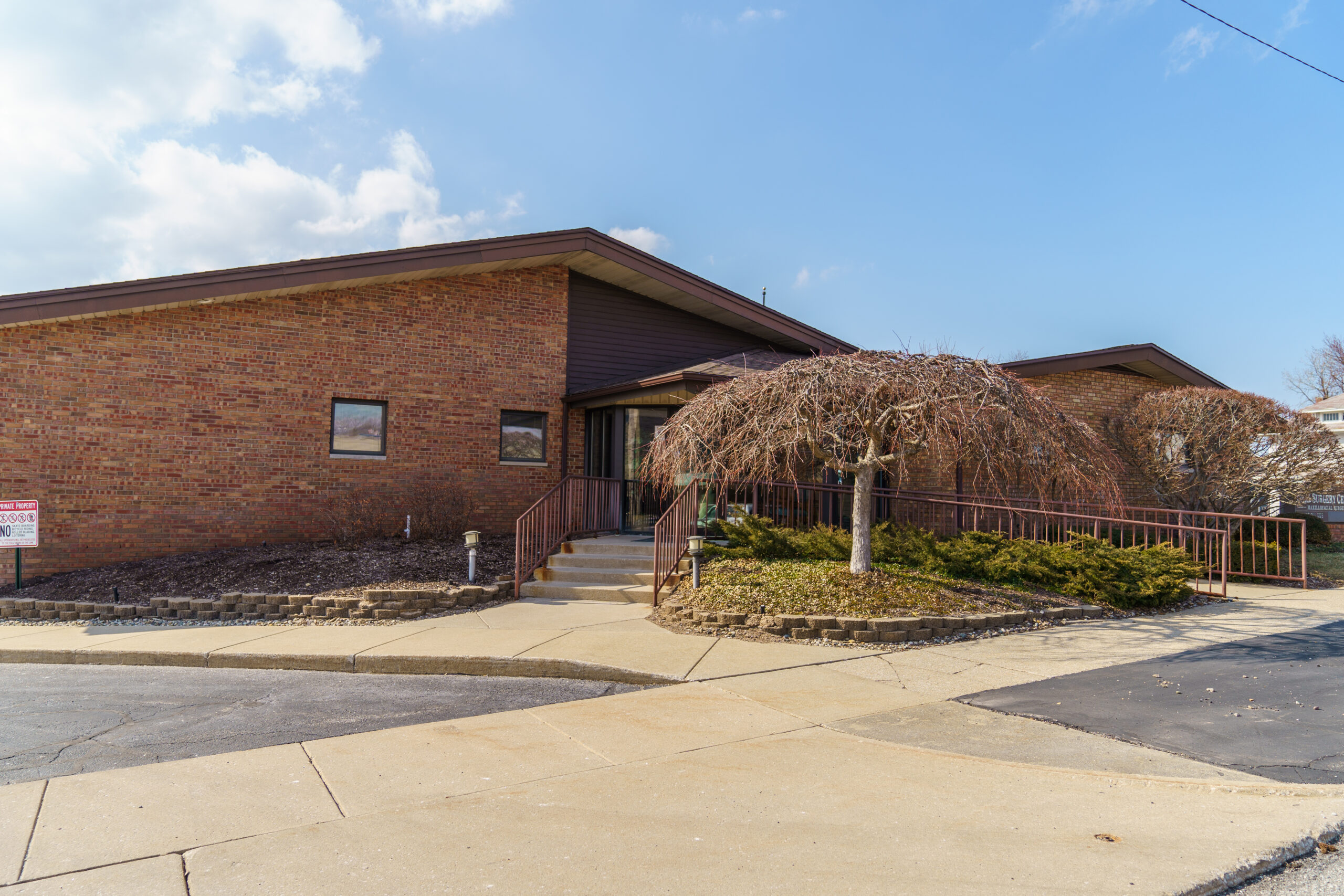 At South Bend Oral Surgery Partners, we know how to help you. Our board-certified surgeon and expert staff can provide the care you need to relieve the discomfort you feel.
We are committed to providing the highest quality care in a comfortable and compassionate environment.
What are others saying about us?
"Dr. Paul is a very kind and caring man. I was full of anxiety before my procedure and he assured me that he was going to do everything possible to calm my nerves. I was put under what was described as "twilight sleep" and remembered nothing until being awoken by him and the staff. I highly recommend Dr. Paul. All pre and postoperative instructions were given, both verbally and in writing. Approprate medications were prescribed. Thank you Dr. Paul for making my visit comfortable."
"Everyone was so nice and helpful. I was comfortable before and after my surgery. The office called me a few hours afterwards and even sent me flowers the next day. Best oral surgeon I've ever been too."