Office Hours
Monday, Tuesday, Thursday, Friday: 
8:00am – 5:00pm
Wednesday: 
8:00am – 1:00pm
If you have discomfort, are in an emergency situation, or just need a consultation, every attempt will be made to see you that day or as soon as possible.
We try our best to stay on schedule to minimize your waiting. Due to the fact our doctor provides many types of oral surgery services, various circumstances may lengthen the time allocated for a procedure. Emergency cases can also arise and cause delays. We appreciate your understanding and patience.
Please call us at (574) 233-7700 with any questions or to schedule an appointment.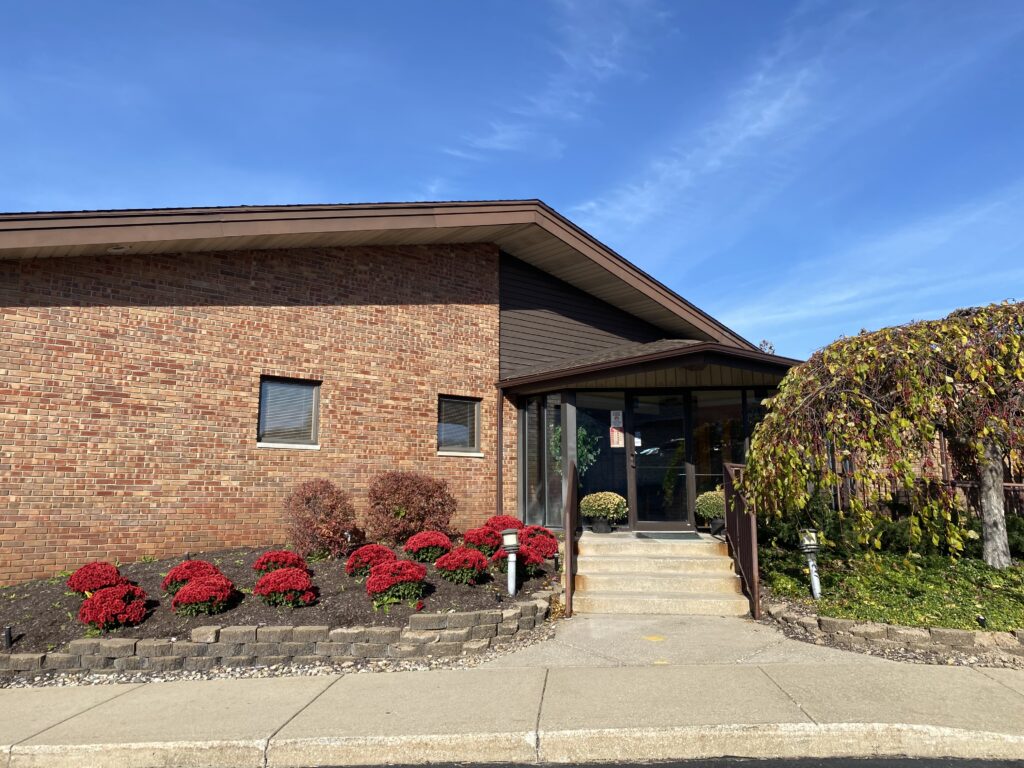 We are committed to providing the highest quality care in a comfortable and compassionate environment.
What are others saying about us?
"Dr. Paul is a very kind and caring man. I was full of anxiety before my procedure and he assured me that he was going to do everything possible to calm my nerves. I was put under what was described as "twilight sleep" and remembered nothing until being awoken by him and the staff. I highly recommend Dr. Paul. All pre and postoperative instructions were given, both verbally and in writing. Approprate medications were prescribed. Thank you Dr. Paul for making my visit comfortable."
"Everyone was so nice and helpful. I was comfortable before and after my surgery. The office called me a few hours afterwards and even sent me flowers the next day. Best oral surgeon I've ever been too."