Catch signs of disease early
Your mouth is one of the most important organs in your body. Because of its daily usage and exposure, the mouth can be susceptible to numerous diseases and cancers. It may show indications of serious diseases through varying symptoms. When dentists cannot identify symptoms and sources of discomfort, they turn to oral pathology. At South Bend Oral Surgery Partners, our specialists have years of education and training in working with unique oral conditions. We are qualified to perform biopsies and diagnose unusual symptoms in the mouth.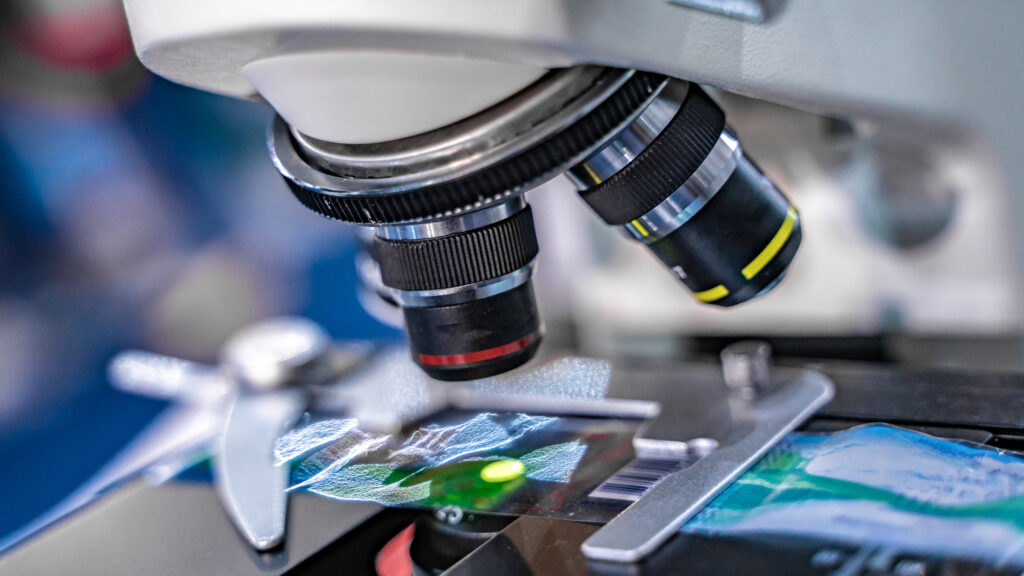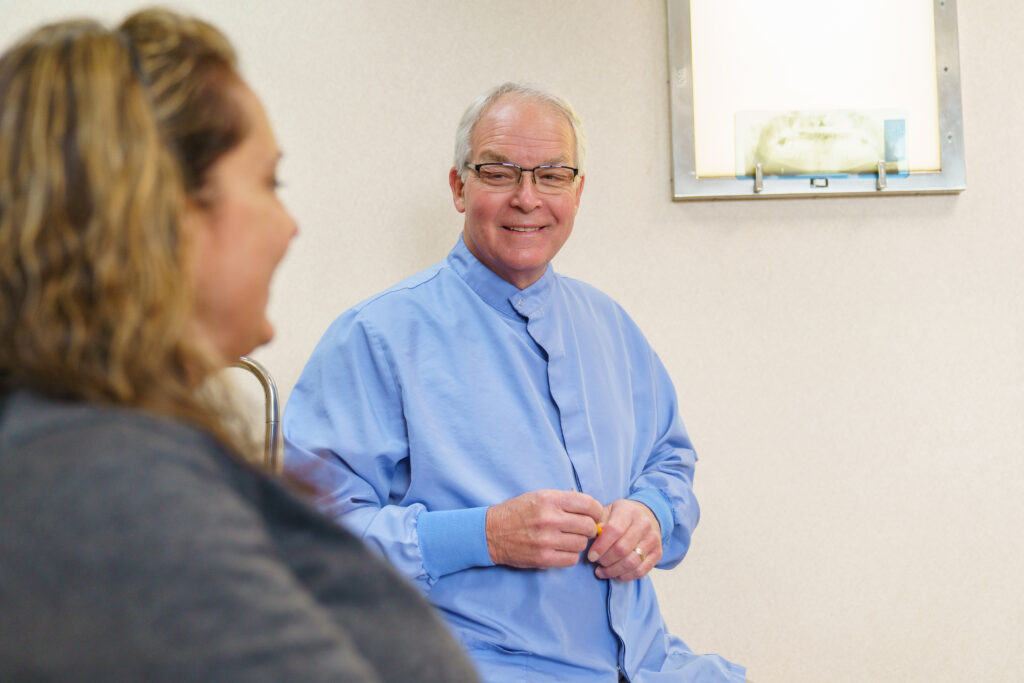 Do you need an oral pathologist in South Bend?
Our mouths are lined with a specific type of skin called mucosa that is smooth and pink. If there are alterations in appearance or texture in the mouth's skin, this may be a warning sign for something more serious, such as oral cancer in extreme cases.
These symptoms can occur on the lips, tongue, gum tissue, palate, side of the mouth, and more. If you notice such signs, it is imperative you seek medical attention from a trained oral pathologist. Our oral surgeon specialists can help.
Signs that may indicate cancerous growth or disease.
At South Bend Oral Surgery Partners, we know how to help you. Our board-certified surgeon and expert staff can provide the care you need to relieve the discomfort you feel.
What are others saying about us?
"Dr. Paul is a very kind and caring man. I was full of anxiety before my procedure and he assured me that he was going to do everything possible to calm my nerves. I was put under what was described as "twilight sleep" and remembered nothing until being awoken by him and the staff. I highly recommend Dr. Paul. All pre and postoperative instructions were given, both verbally and in writing. Approprate medications were prescribed. Thank you Dr. Paul for making my visit comfortable."
"Everyone was so nice and helpful. I was comfortable before and after my surgery. The office called me a few hours afterwards and even sent me flowers the next day. Best oral surgeon I've ever been too."