Patient information Overview
Prepare for your South Bend Oral Surgery Partners visit.
Here are some resources to help you prepare for your visit to our office. Feel free to contact our office for more information.
Our surgical capabilities
Our surgeon practices a full scope of oral and maxillofacial surgery with expertise ranging from dental implant surgery, wisdom tooth removal, and bone grafts. This also includes techniques designed to rebuild bone structure with minimal surgical intervention and optimal patient comfort. Our doctor can also diagnose and treat facial injuries and fractures.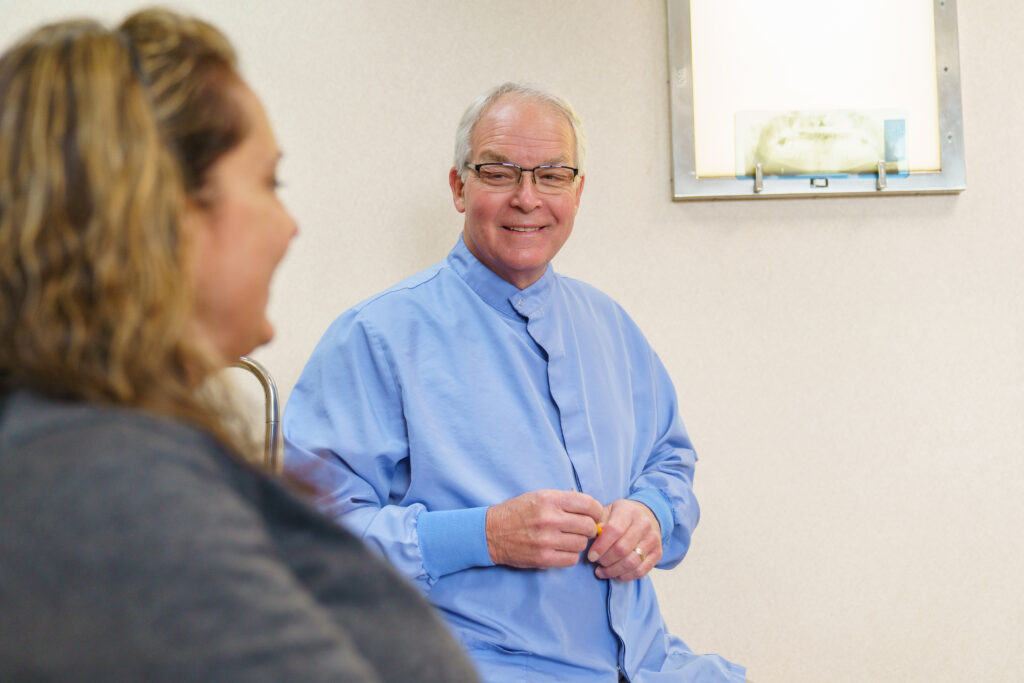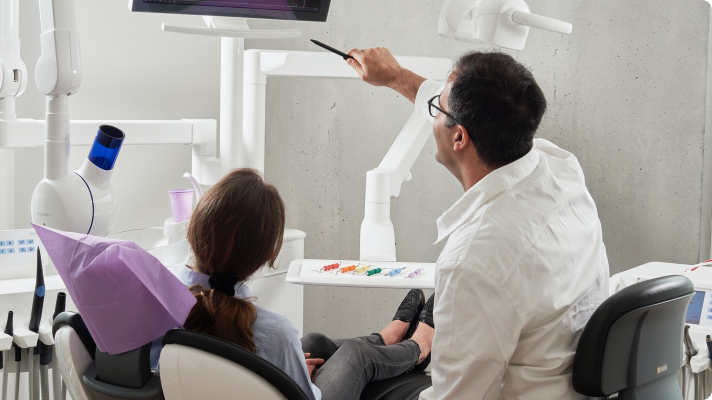 The surgical staff at South Bend Oral Surgery Partners are experienced, certified oral and maxillofacial surgical assistants who assist in the administration of IV sedation and surgery in our state-of-the-art office setting. All staff are informed administrative personnel well versed in health and insurance policies and are CPR certified. Patients are continuously monitored during and after surgery.
We are committed to providing the highest quality care in a comfortable and compassionate environment.
What are others saying about us?
"Dr. Paul is a very kind and caring man. I was full of anxiety before my procedure and he assured me that he was going to do everything possible to calm my nerves. I was put under what was described as "twilight sleep" and remembered nothing until being awoken by him and the staff. I highly recommend Dr. Paul. All pre and postoperative instructions were given, both verbally and in writing. Approprate medications were prescribed. Thank you Dr. Paul for making my visit comfortable."
"Everyone was so nice and helpful. I was comfortable before and after my surgery. The office called me a few hours afterwards and even sent me flowers the next day. Best oral surgeon I've ever been too."