The Importance of Teeth for Jaw Bone Health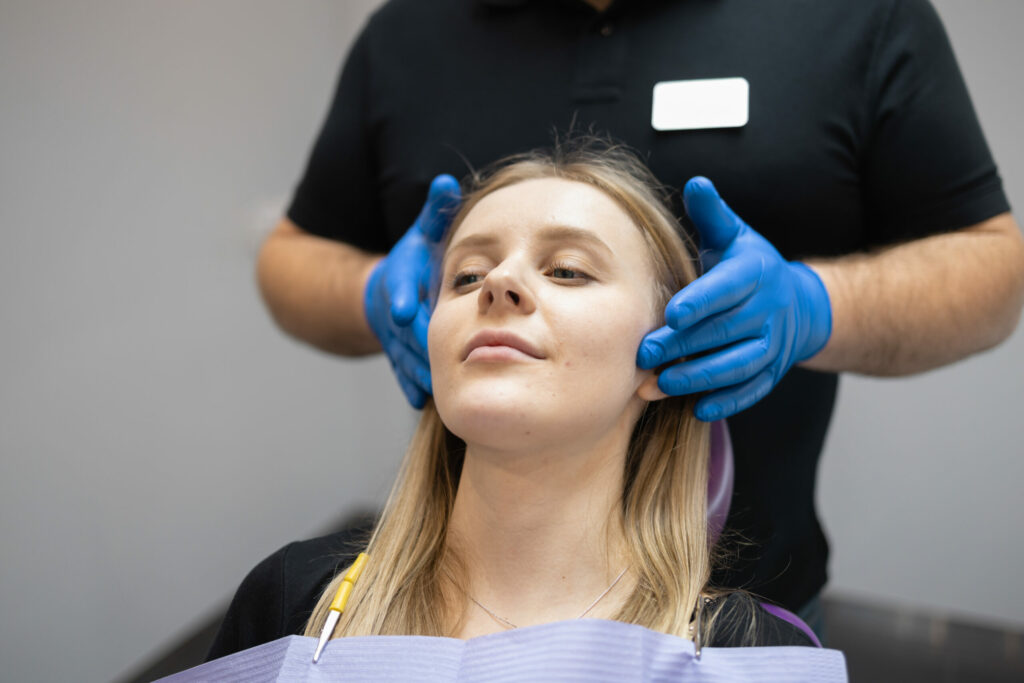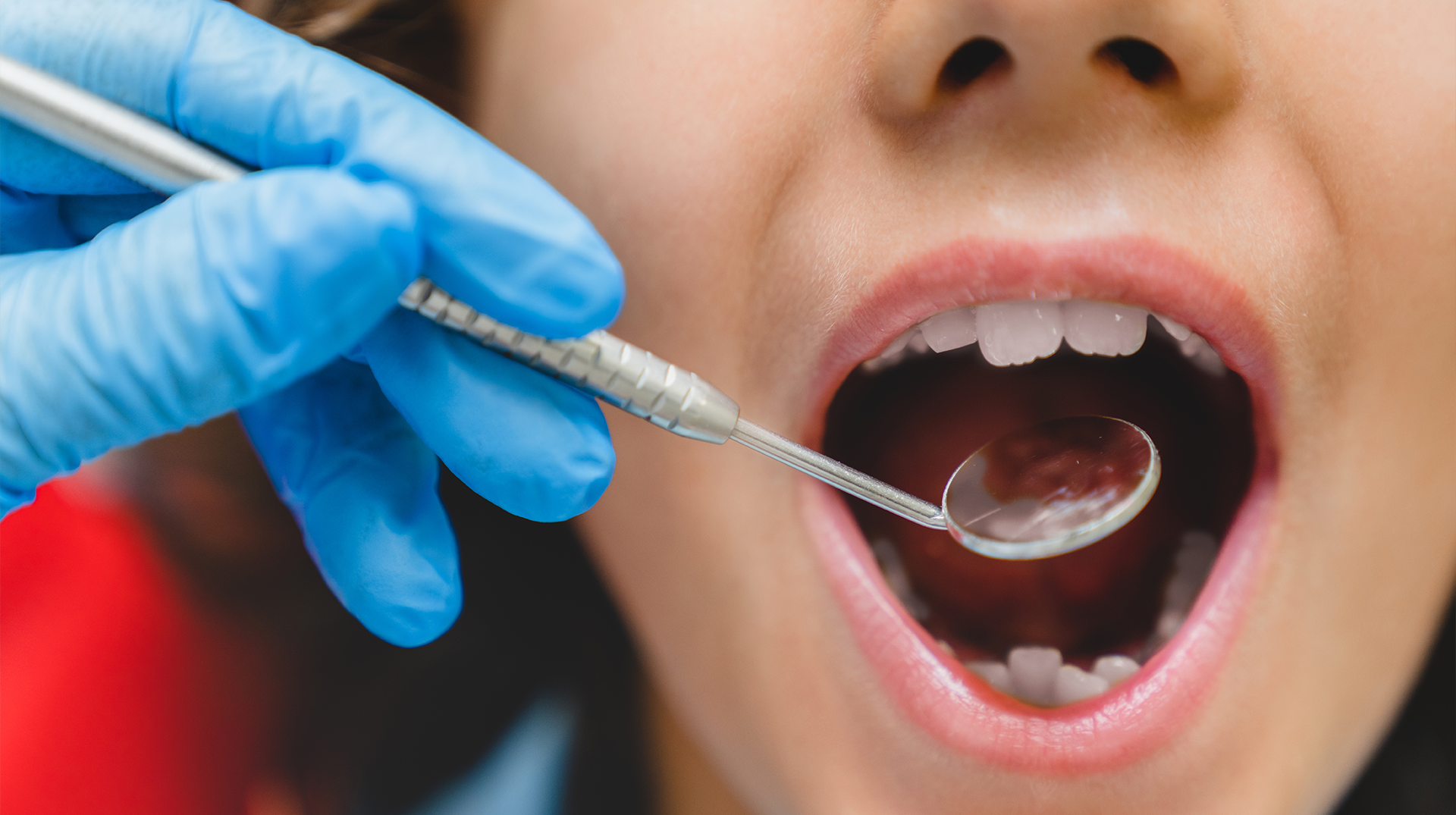 When one or more teeth are missing it can lead to bone loss at the site of the gap. This loss of jaw bone can develop into additional problems, both with your appearance and your overall health. You may experience pain, problems with your remaining teeth, altered facial appearance, and eventually even the inability to speak and/or eat normally.
In the same way that muscles are maintained through exercise, bone tissue is maintained by use. Natural teeth are embedded in the jaw bone and stimulate the jaw bone through activities such as chewing and biting. When teeth are missing, the alveolar bone, or the portion of the jaw bone that anchors the teeth into the mouth, no longer receives the necessary stimulation it needs and begins to break down or resorb. The body no longer uses or "needs" the jaw bone, so it deteriorates.
Long-lasting benefits of ridge augmentation.
At South Bend Oral Surgery Partners, we know how to help you. Our board-certified surgeon and expert staff can provide the care you need to relieve the discomfort you feel.
We are committed to providing the highest quality care in a comfortable and compassionate environment.
What are others saying about us?
"Dr. Paul is a very kind and caring man. I was full of anxiety before my procedure and he assured me that he was going to do everything possible to calm my nerves. I was put under what was described as "twilight sleep" and remembered nothing until being awoken by him and the staff. I highly recommend Dr. Paul. All pre and postoperative instructions were given, both verbally and in writing. Approprate medications were prescribed. Thank you Dr. Paul for making my visit comfortable."
"Everyone was so nice and helpful. I was comfortable before and after my surgery. The office called me a few hours afterwards and even sent me flowers the next day. Best oral surgeon I've ever been too."